Automation Workshop, the powerful no-code automation tool for Windows, has just released a new version 6.5.0. This update brings a lot of new features and improvements, including the ability to monitor Windows services, apps, and background processes in real-time with the new Service Monitor and Process & App Monitor Triggers.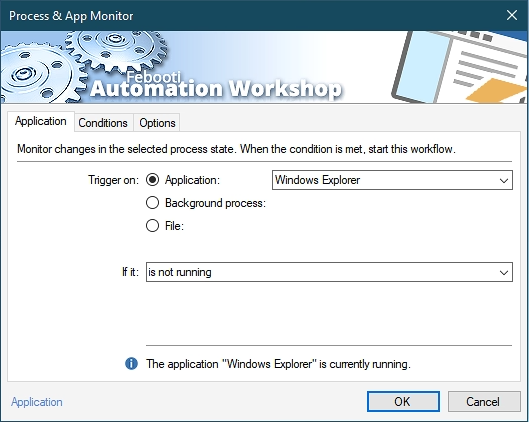 Additionally, the update includes 5 new Actions to manage apps and services, such as the ability to start, stop, and maintain services, as well as the ability to terminate apps and retrieve information about running applications. Other improvements include better handling of FTP and Cloud Triggers, improved networking engine and a lot of visual enhancements.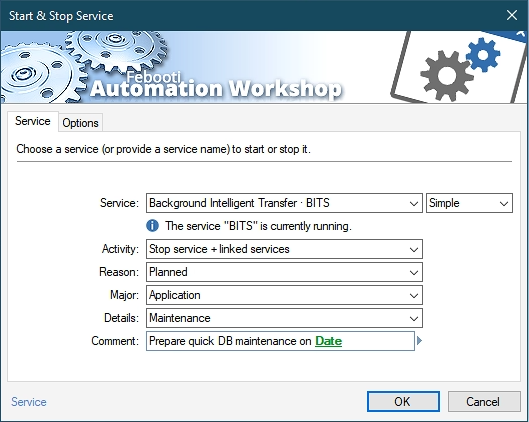 The new version also includes various fixes, such as the Locate Task functionality now works consistently. Visit our website for the detailed list of changes.
Overall, this update brings many new capabilities and improvements that will help you streamline your automation tasks/workflows and manage your Windows applications and services more efficiently, and in an unattended manner.