Automation Workshop, the leading no-code automation tool for Windows, is proud to announce the release of version 7. This update brings a wide array of new features and improvements, focusing on Windows service and app management. With 8 new Actions and numerous fixes and enhancements, Automation Workshop v7 is designed to optimize your automation workflows and help you manage your Windows applications, background processes, and services more effectively and in a fully automated manner.

Version 7 introduces 4 powerful new Actions for working with Windows services and drivers (kernel and file system). These new Actions include Tweak Service, Service Information, If Service, and Wait for Service, enabling you to adjust service startup types, retrieve essential service details, and execute Actions based on specific service states. These new Actions offer greater control and flexibility when automating your Windows services and drivers management.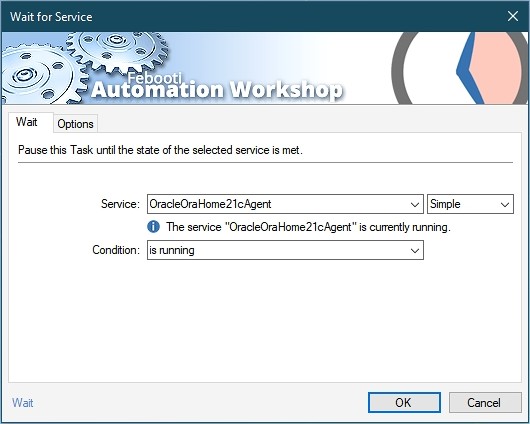 In addition to the service management, we have added 4 new Actions for automated application and background process management. Tweak App allows you to fine-tune CPU affinity, App Information enables you to collect information about running applications/processes, If App and Wait for App executes different sections of a workflow depending on whether a specific program is running or not. These new Actions help you achieve peak performance and streamline your automated workflows.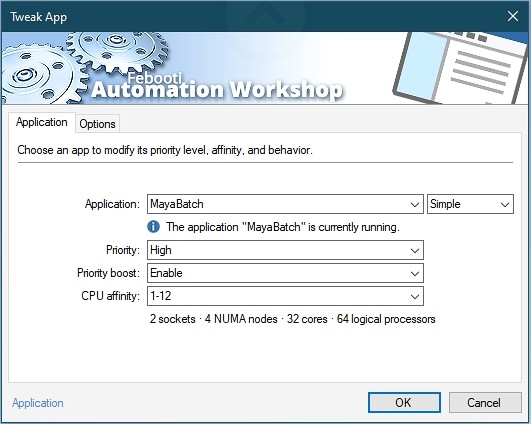 Automation Workshop v7 also includes a lot of significant fixes, for instance, improved memory usage and better error handling. User experience remains a priority for us and we have made many UI refinements and improvements based on your feedback. These fixes ensure a more stable and excellent experience for all users.
Experience the power and flexibility of Automation Workshop by downloading the free trial version now! View the complete changelog and easy to follow video tutorials.